Meet The Face Behind City Epoxy LLC.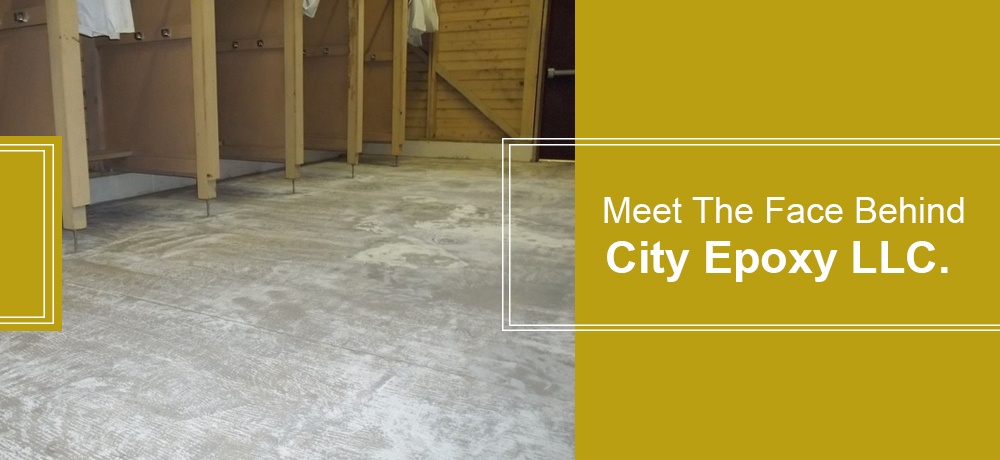 I'm Richard Rineer, the proud owner of City Epoxy LLC.
I look forward to sharing my story. I hope that you will enjoy getting to know me better.
I was always good with my hands and enjoyed problem-solving, so I started a general contractor business over thirty years ago. I endeavored to help my customers complete their homes by rendering innovative solutions.
As my firm began to gain prominence, someone approached me to become a certified Epoxy installer for the U.S. Coast Guard and U.S. Navy. After viewing the quality of the materials, it didn't take long to agree to the proposition in 2005.
Over the past fifteen years, I've noticed that when I first started to install epoxy flooring, there was only one type, but today there are five different options. I enjoy the challenges that each flooring style provides and the new opportunities that it presents to cement my reputation.
I work with integrity, and as an individual, I believe what sets me apart is that I treat others the same way that I would like others to treat me. Consequently, each floor gets installed as if it was getting fitted in my house.
I also attribute my success to being incredibly honest with customers, and they trust my knowledgeable advice. Besides, I make myself accessible and regularly communicate with all customers, as their happiness is important to me.
When they are happy with the final project, it fills me with immense satisfaction as I derive pleasure from doing a thorough job. It's also rewarding to be able to consistently provide for my family, as I've been married for thirty-one years, and I'm a father of three.
When I'm not fitting flooring in a client's home, I love to watch baseball with my son on TV and go to his games (14u). I also like to follow other sports, ride motorcycles, and construct things.
I have enjoyed sharing my story about the things which matter to me and how they influence the way I do business.
If you or someone you know could benefit from my expertise as an epoxy flooring contractor in Lancaster, PA, I invite you to get in touch. Please visit my website at www.cityepoxy.com.
Sincerely,
Richard
---
---