What Makes City Epoxy LLC. Stand Out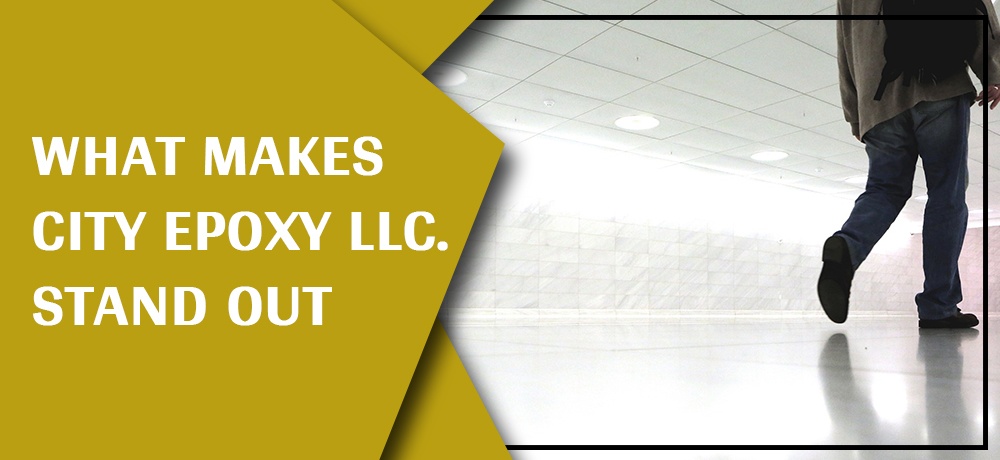 Thanks for stopping by our blog. If you're looking for more information about City Epoxy LLC., you've come to the right place.
About City Epoxy LLC.
We are an epoxy flooring contractor in Lancaster, PA, that operates in many industries, including marine, food and beverage, government, and consumer. We began working out of a 2500 sq ft barn in 2005.
Our team specializes in laying five types of epoxy flooring for residential and commercial use. These floor care products include exterior coatings, resins, sealers, quartz/ceramic, and resin-rich floor coatings. We also offer a city epoxy LLC. certification program for clients.
We serve clients across Lancaster, Harrisburg, Reading, York, Hershey, Allentown, Williamsport, Edison, Pennsylvania, Towson, Elkton, and Maryland. We also install floors abroad.
The City Epoxy LLC. Difference
One aspect that makes us second to none is our meticulous attention to detail while installing applications. Consequently, our efficient crew works round the clock to complete tasks seamlessly and according to our customers' needs.
What also sets us apart from the rest is our high level of customer service, as we take the time to listen to the customer and find out what they require. If the customer feels comfortable working with us, then we complete the project; otherwise, we just shake hands and leave without any pressure. It's this kind of integrity that has made us achieve success.
One of our most significant achievements has been conducting business for over thirty years without any bailouts. We're also grateful to our suppliers for consistently providing us with premium epoxy flooring in a timely manner.
Our dream for the future is to continue to provide quality epoxy flooring and grow our operations exponentially within the industry.
To learn more about all that we do at City Epoxy LLC., please click here. If you have any questions about how we can help you, we'd love to hear from you. Please contact us here.
---
---